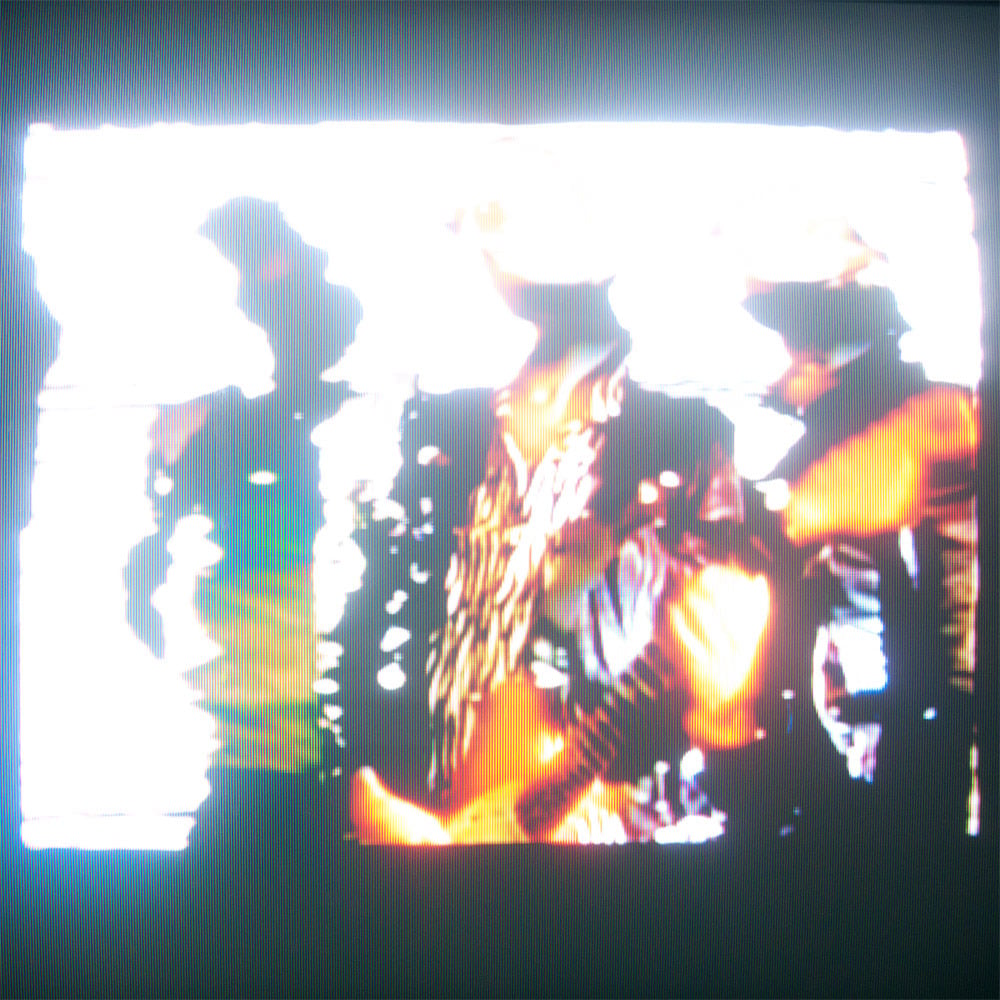 NEW YORK SUN (LP)
by Young Boys
$

15.00
---
---
Young Boys- NEW YORK SUN
Brooklyn's Young Boys have been a favorite of ours since we heard their demos early last year and we're honored to now have their debut LP, the booming New York Sun, in our catalog.
With a rooted affinity for black-leather noise, synth-strewed weirdness and layered, wall-of-sound pop, Young Boys is a story that crisscrosses the continent. Formed by Oakland-bred David "Legs" McDaniel who, after traveling across the country, guitar in hand, looking for love and a place to call home, hooked up with fellow slimers Ethan Miller and a Minneapolis-bred player Lee Lichtsinn to solidify ranks in New York City.
Now knee-deep in NY grime and projected through technicolor static, Young Boys come armed with a pair of out-of-tune guitars, a drum machine and a certain, crunchy cohesion. The trio's slobbering stance on classic garage pop balladry has awarded them gigs alongside Crocodiles, Sleigh Bells, Dengue Fever, Ex Cops and SISU and gathered praise from the likes of NME, Brooklyn Vegan and The Village Voice.
Holloweyed is honored to release Young Boys' debut longplayer; the six-song wave of growing deconstruction, New York Sun follows the group's 2010 split with California noise enthusiasts FM Face for Digitalis and a 7" of "Bring Em Down" for Chicago imprint, Rococo Records.
FELL FROM GRACE
HIGH TIDE
IT'S ALRIGHT
LOVE HITS
ODE TO ME
NEW YORK SUN
-
TRT- 30:09
SHIPPING
US will cost around $4.75
International will cost around $20
**Vinyl Includes digital download card
Stream the full record at Spinner or at Bandcamp now
Buy via:
iTunes
Amazon
Google Play
eMusic
-------
...gloomy, martial-beat post-punk with equal helpings of dissonance and melody - Brooklyn Vegan
Crank up your volume - IFC